SAMURAI Costumes Special Discount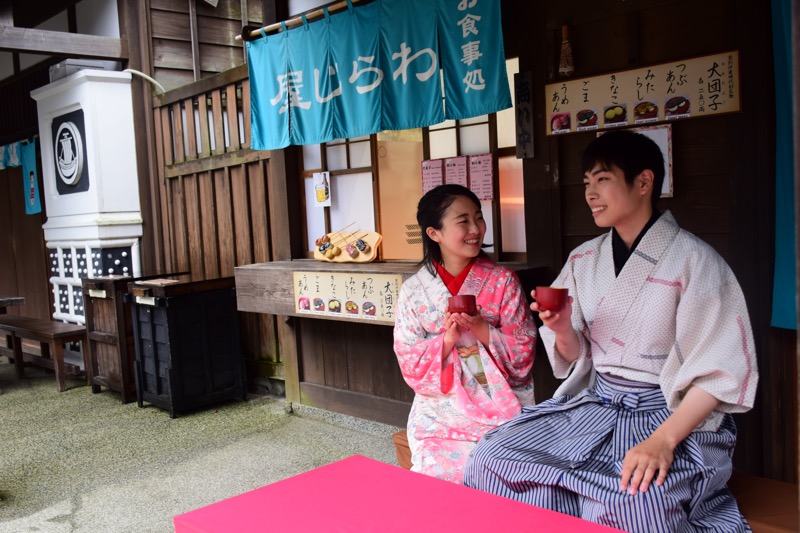 We offer the discount for rental costume that you can walk around in commemoration of the Samurai Show open.
Rental costumes of "Samurai" and "Samurai's Daughter" for adults can be used at discount rates.
Please take this opportunity to transform your family and friends into villagers of Edo and enjoy the NOBORIBETU DATE JIDAIMURA in the autumn more and more!
Days

11th October - 30th November, 2018

Place

Transformation place "UTUROUIKAN"

Discount rates

Samurai 1day/4,500 yen → 1,100 yen!
Samurai's Daughter 1day/4,500 yen→ 2,500 yen!
*The first 11 people will be accepted each day.