演目
Spin-off Story of Ninjas: Conflict within the Iga Ninja Troop
[15 min]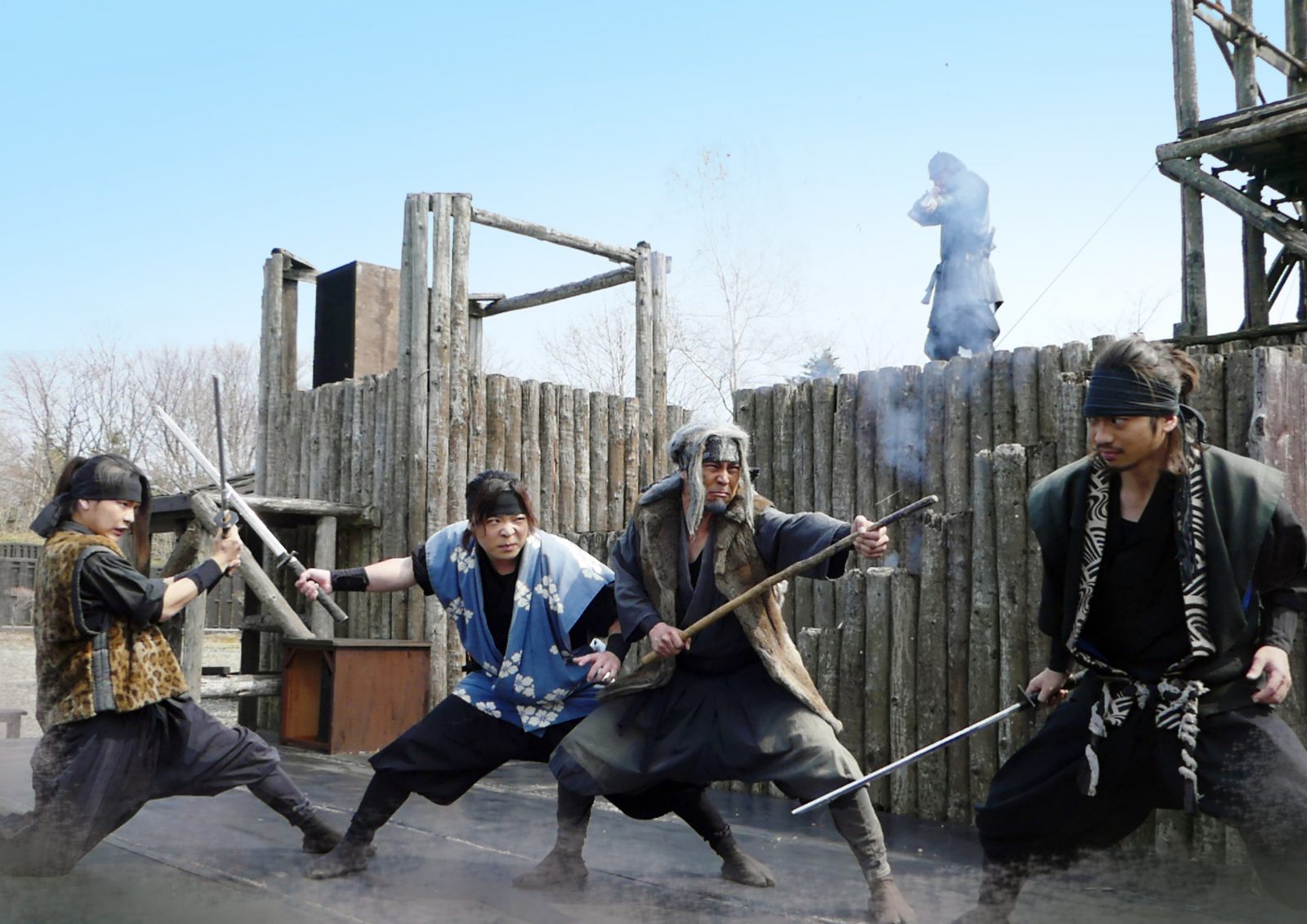 At last the long period of war is over, then we can enjoy a peaceful time under the Tokugawa Shogunate-- everyone believes so.
But an old ninja of the Hattori clan in Iga, named Rokuzan, tells his pupils that there will be a new conflict. It is the revolt against the Hattori clan plotted by the troop of Iga ninjas guarding the Edo Castle.
And the ringleader of the plot, Kidomaru, suddenly comes up there to eliminate bothersome Rokuzan and his comrades...
A bloody power struggle breaks out among Iga ninjas!
Can they find their way of life beyond blades of betrayal?