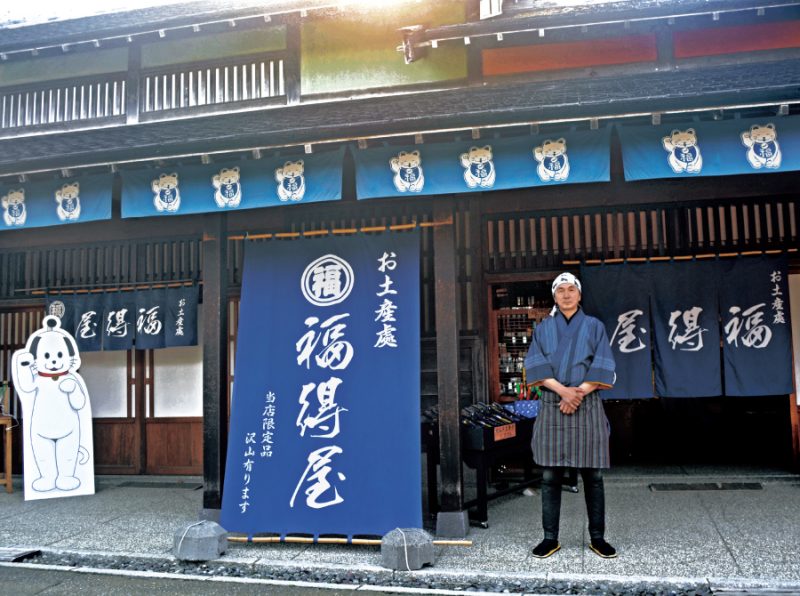 General souvenir shop next to the Otemon gate. This shop offers all kinds of goods featuring historical characters and more.
In addition to long-loved "Nyanmage" goods, there are Sengoku Samurai items, Shinsengumi replica swords and Japanese accessories, ninja goods and other items special to Jidaimura.
Various Nyanmage goods

Various limited items at Noboribetsu Date Jidaimura

Various Japanese accessories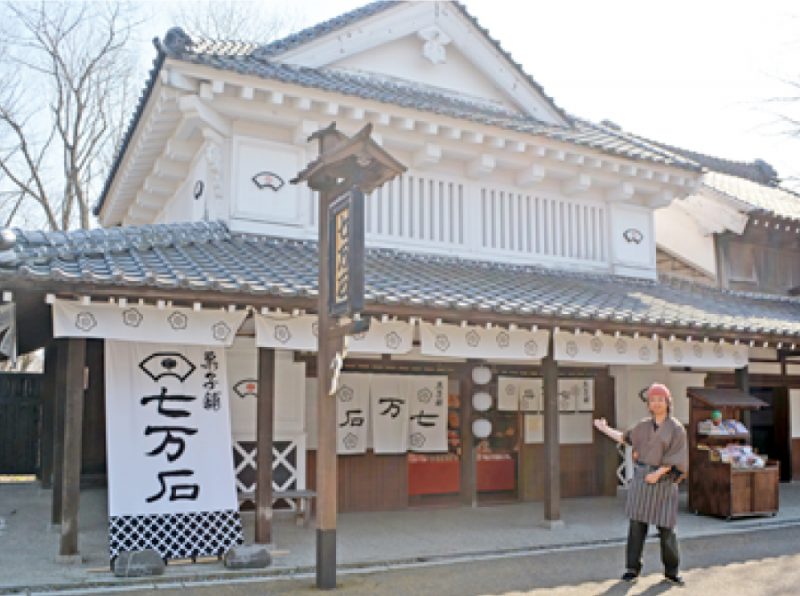 This sweet shop has a full range of Jidaimura-only goods. Take some home for family, friends...or yourself!
With all kinds of treats you can only get at Jidaimura, they offer Nyanmage Cookies and Nyanmage Mushikintsuba steamed sweets etc.
Nyanmage Cookies

Nyanmage chocolate crunch

Nyanmage steamed kintsuba (sweet beans wrapped in flour)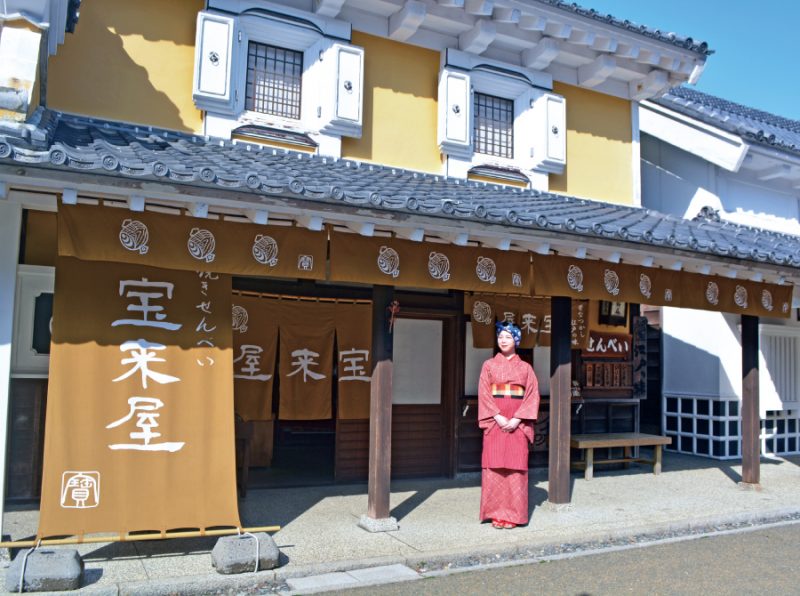 You won't be able to stop with these old-fashioned flavors! Hand-roasted senbei crackers are perfect for walking and snacking!
This shop offers rice cracker senbei, fried arare, and of course Jidaimura's famous flavored senbei crackers (nori seaweed, soy sauce, sour plum sugar, shichimi hot pepper).
Various rice cracker of Jidaimura original

Nyanmage extra-large rice cracker with dried laver

Nyanmage footprint type rice cracker