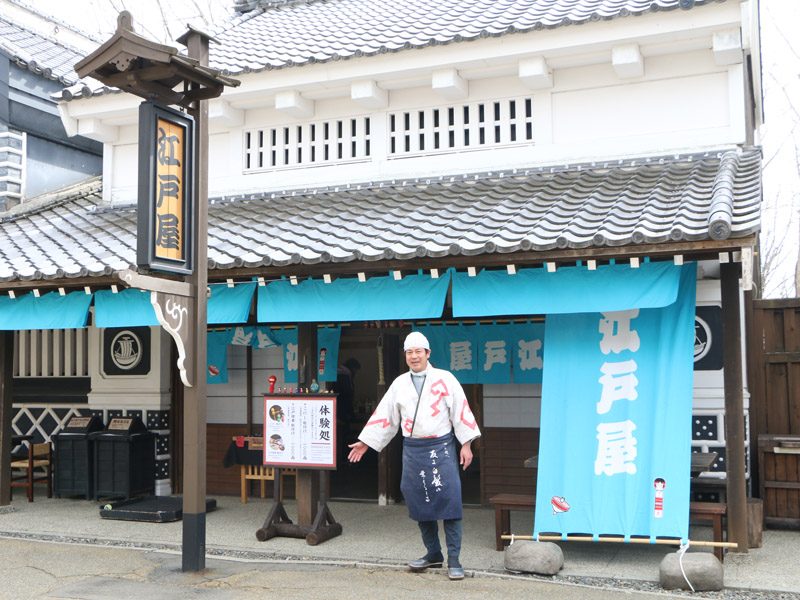 Come and try your hand at Edo period traditions like painting kokeshi dolls and spinning tops.
Edo-Ya is the only place in Hokkaido you can try painting Edo "Koma" tops and kokeshi doll keyrings. Come and make your own souvenirs to commemorate your journey back in time! Traditional kokeshi dolls and tops are available for purchase.
Kokeshi Doll Painting

(Keyring or Phone Strap) 1,000 Yen

Edo Koma Top Painting

1,000 Yen

All sorts of koma and kokeshi dolls available for purchase.