2019.2.5-3.3
Let's Take a Photo with Hina Dolls!
Traditional Hina Dolls Exhibition Now Open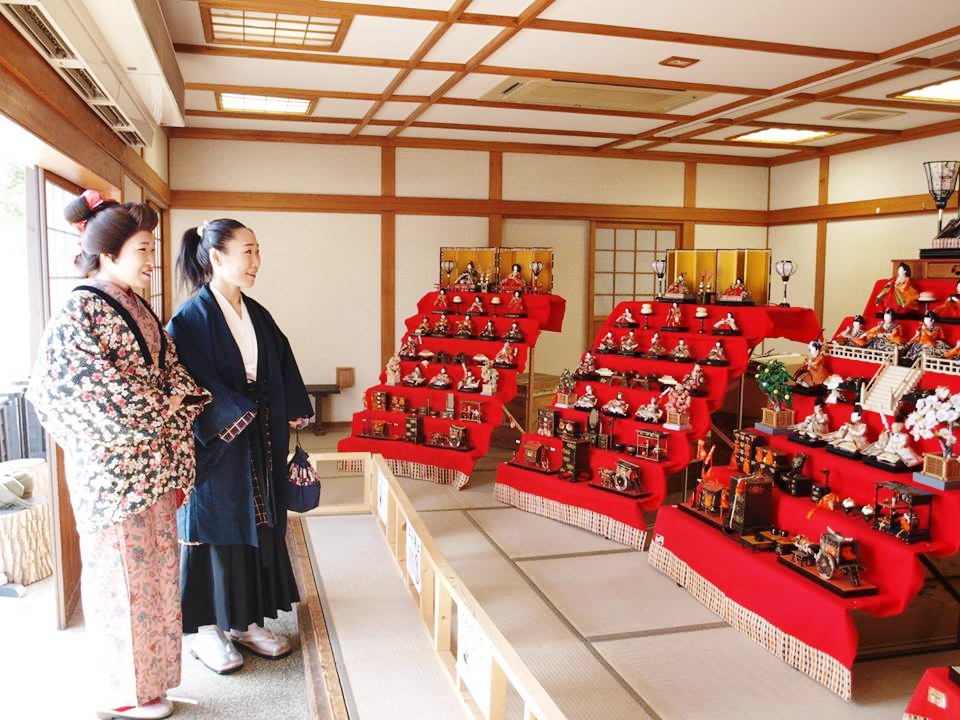 "HINA-MATSURI" is Japanese Girls' Festival on March 3rd.
It is a traditional event in hope of the healthy growth of girls, ornamenting a set of dolls "O-HINA-SAMA" in the style that was formed in the Edo era.
Here we show you some deluxe "O-HINA-SAMA." Would you like to take a photo with your favorite one?
Date

2019.2.5-3.3

Time

9:00-16:00

Place

Shirahagi Hall

Fee

Free
*There is a separate admission fee for the park.
The event content is subject to change or the event is subject to cancel due to circumstances.
2018.10.11-11.30
SAMURAI Costumes Special Discount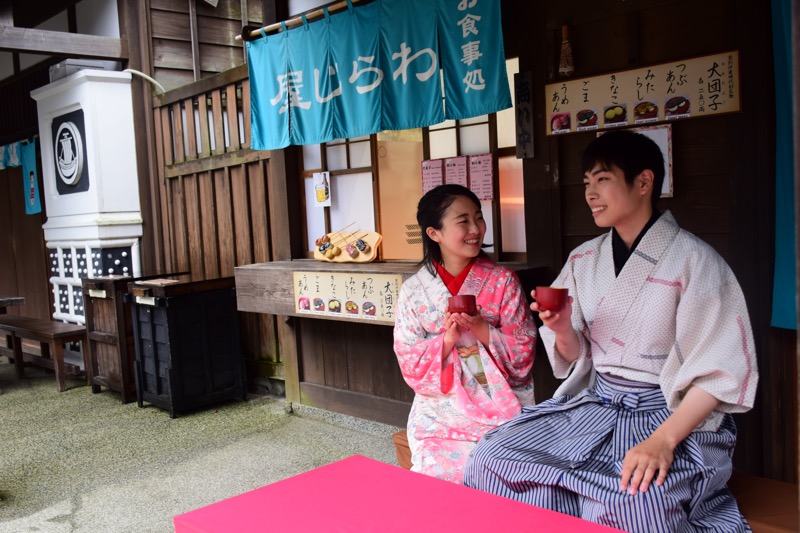 We offer the discount for rental costume that you can walk around in commemoration of the Samurai Show open.
Rental costumes of "Samurai" and "Samurai's Daughter" for adults can be used at discount rates.
Please take this opportunity to transform your family and friends into villagers of Edo and enjoy the NOBORIBETU DATE JIDAIMURA in the autumn more and more!
Date

2018.10.11-11.30

Place

Transformation place "UTUROUIKAN"

Discount rates

Samurai 1day/4,500 yen → 1,100 yen!
Samurai's Daughter 1day/4,500 yen→ 2,500 yen!
*The first 11 people will be accepted each day.