Kasumi Ninja House
[Ninja Show]
MAP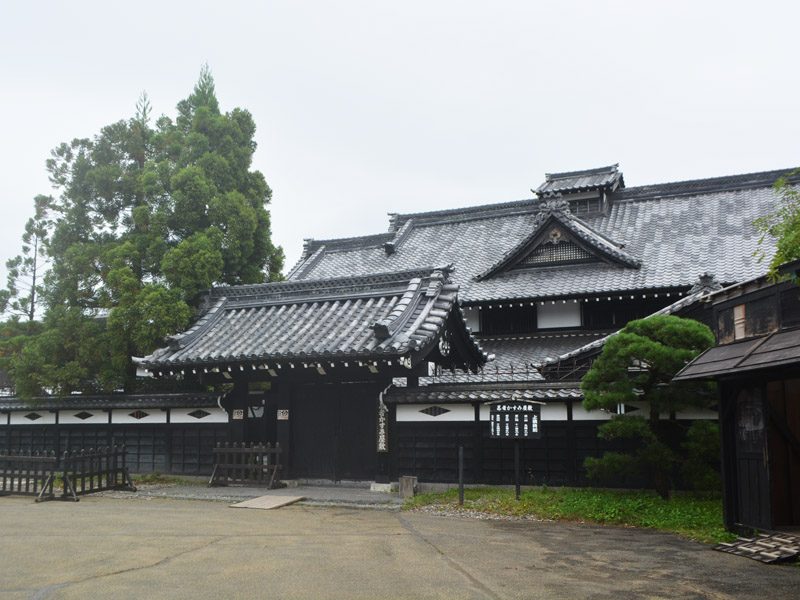 Watch skilled ninjas cross swords on stage in this secret-filled Ninja House!
Legend of Osotoki: A Ninja Story
[20 min]
Tamayama Goldmine has been passed down in the Date family since the time of Masamune. Now Sagen, ninja of the Kurohabaki Clan, has infiltrated the area and begun digging, on orders of Kojuro Katakura, retainer of the Date family. However, the digging unearths no gold, and Sagen is puzzled when his tunnel intersects another shaft. Just then, his comrade Riku comes with a secret message from their lord. It says that the Tokugawa Shogunate itself is planning to confiscate the goldmine! And Kojuro has come up with a clever plan to stop it...
Witness the birth of the Legend of Osotoki as it plays out in the deep mountains!
See the fierce defense of this precious gold mine from the evil clutches of the Shogun!
Japanese Culture Theater
[Oiran Show]
MAP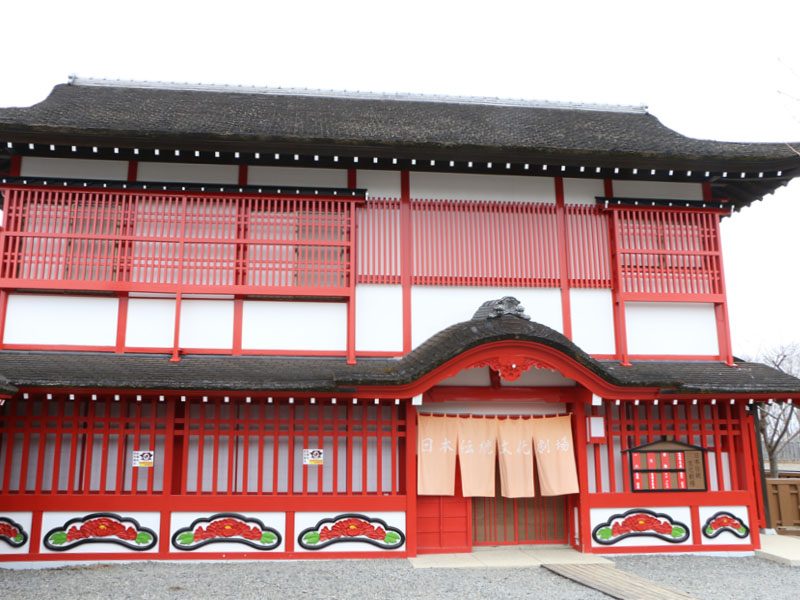 Come live the lifestyle of the wealthy for just one night...Experience how the elegant entertainments of the Edo rich!
Oiran Show Hyakkaryoran
[25 min]
Welcome to the salon of Dayu Takao, greatest Oiran in the Yoshiwara district. Tonight, she awaits the visit of a wealthy patron with her proteges Satsuki and Momiji. Tonight's guest just happens to be Japan's greatest general...and the role of guest of honor will be played by none other than a member of the audience! The usher, Ippachi, will be inviting those who wish to participate, so don't be shy! Come forward! The general will be able to enjoy traditional geisha entertainments like the rhythm pantomime game Tora Tora and the Fan Tossing Game.
Come to where pleasures grow like the blossoms of a flower garden...
We invite you to enjoy a luxurious feast of the senses!
O-Edo Theater
[Samurai Show]
MAP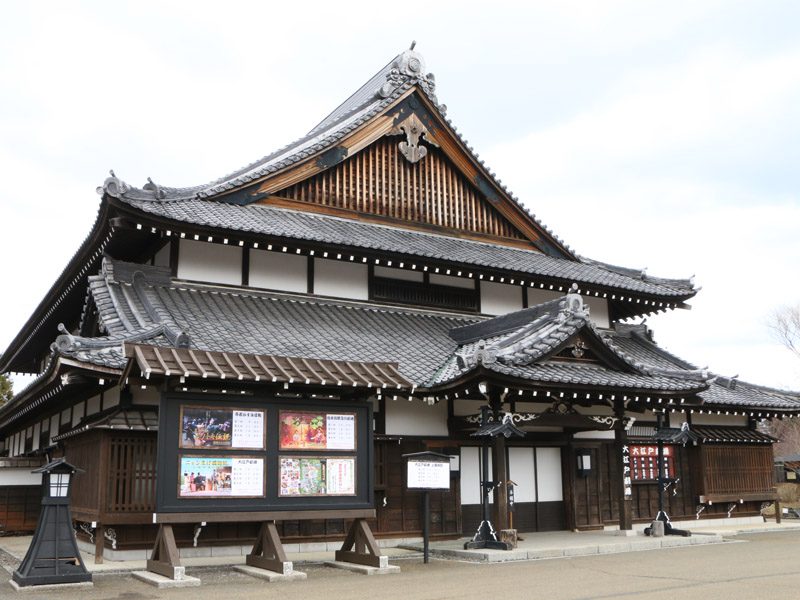 Experience the essence of BUSHIDO, that is, the Samurai Spirit!
THE SAMURAI SHOW: An Undercover Agent Investigating Tsujigiri
[20 min]
Samurai detective Mochizuki who is a master of the sword hides his identity and attends a certain school of swordsmanship in Shinjuku. His purpose is an infiltration investigation of Tsujigiri (street-murder) which is rumored town.
He suspects the man named Yositatsu Yamamoto who is the instructor of this school. So he was exploring Yamamoto's identity while encouraging every day's hard training in school.
One day, Mochizuki is suddenly attacked by other samurai when walking the street with his colleague, woman samurai Saki. They were assassins for mouth seal sent by Yamamoto who knew the plan of Mochizuki.
BUSHIDO is the way people live correctly as people——
Look at its essence through the brightness of the white blade which breaks the roots of evil!