Kasumi Ninja House
[Ninja Show]
MAP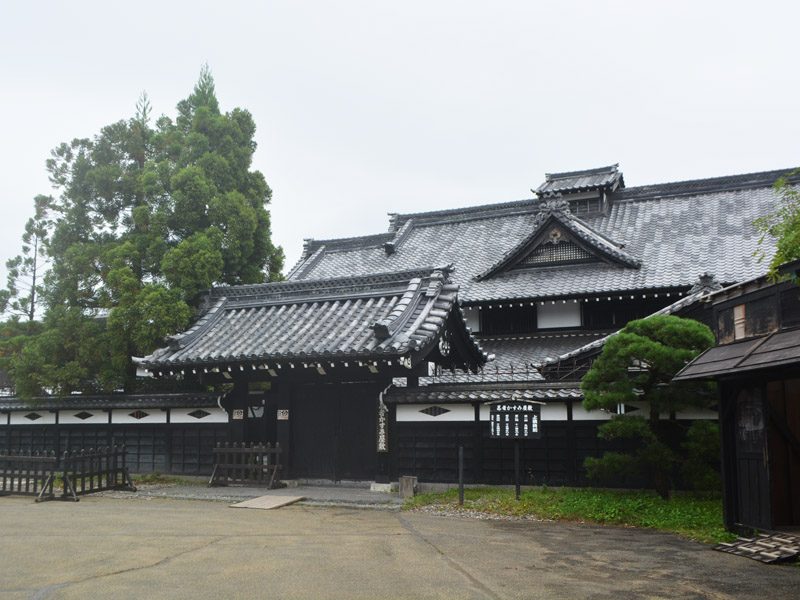 Watch skilled ninjas cross swords on stage in this secret-filled Ninja House!
Spin-off Story of Ninjas: Samurai's Compassion for a Budding Beauty
[20 min]
The story is set in the summer of 1615. Seiryu is one of the ninjas who serve Kojuro Katakura, a senior vassal of the Date clan. His colleague Jonosuke visits him with a secret order from their lord.
At that time, the Date clan is under the control of the Tokugawa Shogunate and just going to try the final battle against Yukimura Sanada, who is the bravest samurai in the resistance force.
In this situation, the mission two ninjas received is to protect a certain girl aged 12 from Tokugawa's force-- it actually means, an act of treachery against the Shogunate.
A tragic samurai's last wish moves chivalrous spirit of another samurai…
Now, fierce fighting between ninjas decide the fate of a little girl!
Japanese Culture Theater
[Oiran Show]
MAP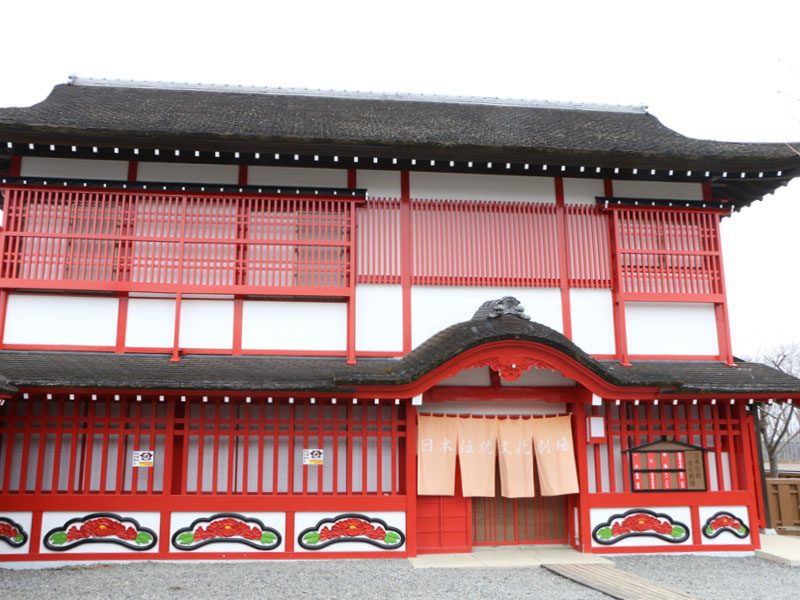 Come live the lifestyle of the wealthy for just one night...Experience how the elegant entertainments of the Edo rich!
Oiran Show Hyakkaryoran
[25 min]
Welcome to the salon of Dayu Takao, greatest Oiran in the Yoshiwara district. Tonight, she awaits the visit of a wealthy patron with her proteges Satsuki and Momiji.
Tonight's guest just happens to be Japan's greatest general...and the role of guest of honor will be played by none other than a member of the audience! The usher, Ippachi, will be inviting those who wish to participate, so don't be shy! Come forward!
The general will be able to enjoy traditional geisha entertainments like the Fan Tossing Game.
Come to where pleasures grow like the blossoms of a flower garden...
We invite you to enjoy a luxurious feast of the senses!
O-Edo Theater
[Nyanmage Comedy]
MAP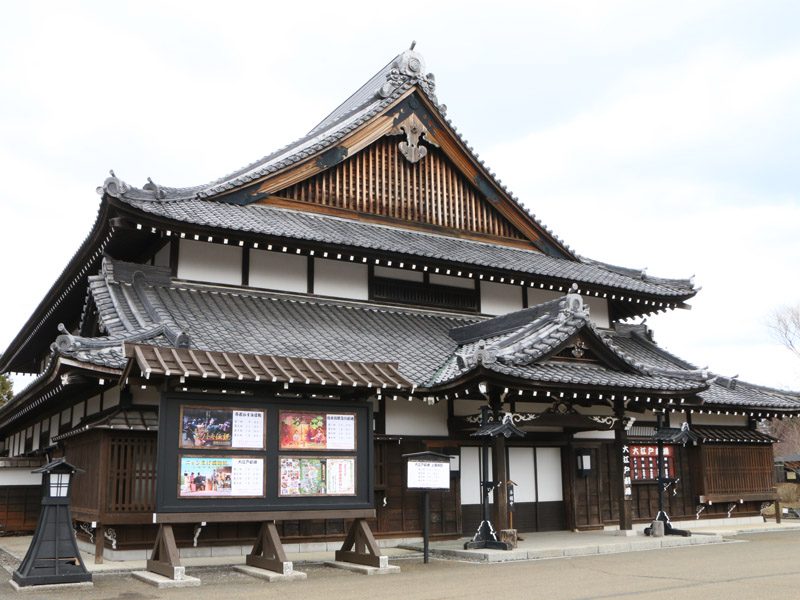 Come and meet Nyanmage! This history-flavored comedy will make you laugh and laugh...and maybe cry a little.
Matchmaking in NYANMAGE's Temple
[25 min]
This is a little temple in the Edo town. Although it should offer the divine favor with matchmaking, an opposite rumor that it is "Temple for cutting ties" (a haven for women seeking to flee their husbands) is spreading for some reason.
There lives a priest, called Osho-san, with a curious cat Nyanmage in the temple.
One day, a woman named Oritsu visits there with a resolution to divorce her husband who neglects his work and gets dead drunk every day. Then the husband, Matsukichi, also appears in order to take back his wife. The couple begin a quarrel...
To retie a couple loving each other but going to break up--
Nyanmage challenges the mission in a certain temple!